Benefits for your company
Brand Intelligence and Reputation Analysis
Our AI solution is 50,000 X faster than a survey, gives you the a clear picture via whatever indicators you've selected, and provides endless opportunities for development and personalization—
all to meet your specific analysis needs.
Benefits for your company
Brand Intelligence and Reputation Analysis
Our AI solution is 50,000 X faster than a survey, gives you the a clear picture via whatever indicators you've selected, and provides endless opportunities for development and personalization—
all to meet your specific analysis needs.
See what your clients really think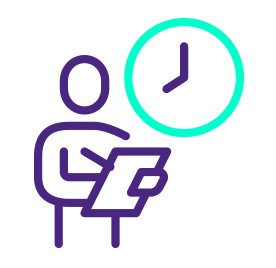 Learn what people think of your company in real time.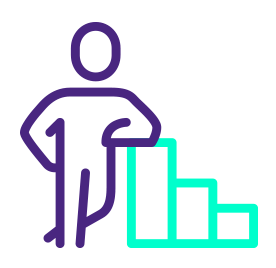 Collect precious data on trends in your market.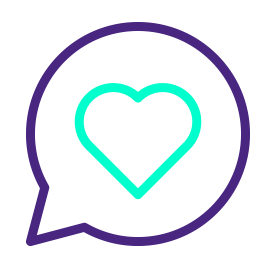 Understand what your clients look for and value.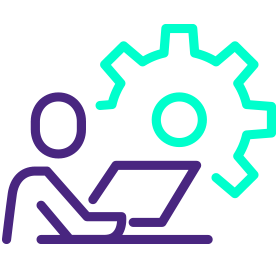 Develop products and services in an optimal, strategic way.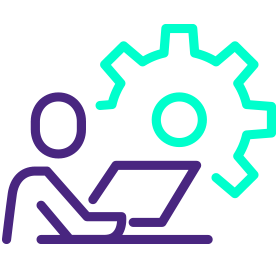 Compare your reputation with that of your competition using your choice of indicators.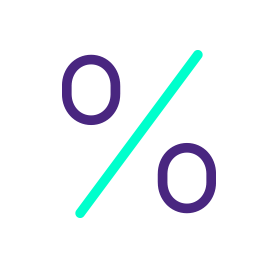 Get ratings from celebrities, ambassadors, and future partners.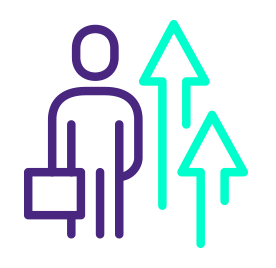 Create measurement indicators based on your company's areas of interest—and make better business decisions.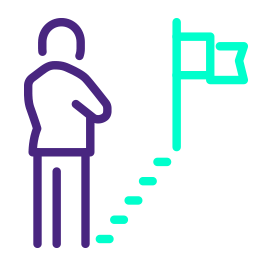 Track the evolution of your reputation and data in real time.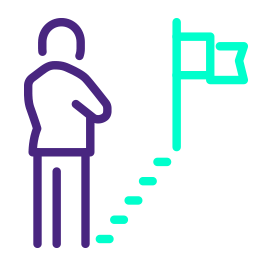 Obtain a clear picture in seconds thanks to a simple, fast, flexible, and effective analysis solution.